Spring Lawn Cleanup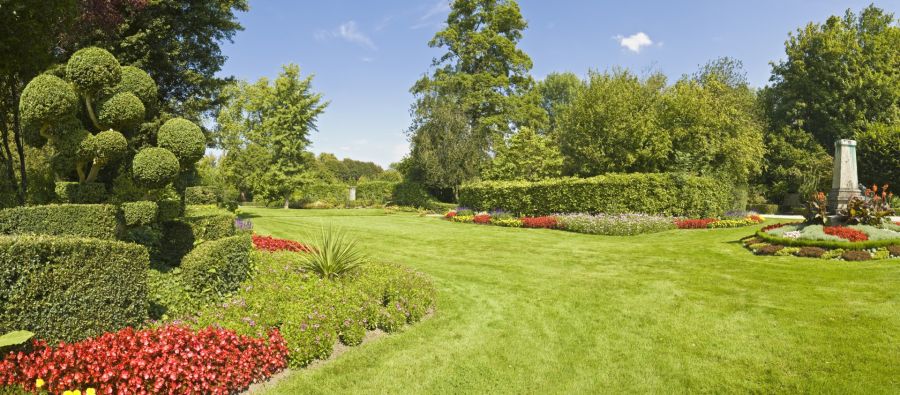 Have the harsh winter months taken a toll on your lawn? Let the experts at J Landscaping help you spruce up your yard with a spring cleanup service! J Landscaping has been helping people tidy up lackluster lawns since 2015, and are happy to take care of your spring cleaning project. We offer competitive rates and great service.
---
Call for a Quote
---
What is Included in Spring Yard Cleaning?
Spring lawn cleanup is a big job and J Landscaping offers a full range of services. J Landscaping has been in the landscaping business since 2015, is a full-service business. The spring cleaning service will clear out the dead grass and leaves that are scattered about. Flower beds will be refreshed. We can add mulch as needed as well and can even install new plants. Let us know how little or much you want done for your spring lawn care.
Our crew performs various spring cleanup services, including the following:
Leaf removal
Debris removal
Shrub trimming
Weeding
Flower planting
Mulching
Affordable Spring Yard Cleaning Services
The spring cleanup services offered by J Landscaping are competitively priced. Our spring cleanup services are comprehensive and priced right to enable homeowners and businesses the necessary upkeep of their lawns and gardens at affordable pricing. Call (781) 650-5239 today and schedule a free estimate to get your lawn clear and clean for spring.
Why Call J Landscaping for Spring Yard Cleanup?
J Landscaping provides spring cleanup services in a timely manner. The lawn care specialists at J Landscaping work efficiently, saving our customers time and money. When you schedule a spring cleanup with J Landscaping, our team will spruce up your yard and gardens and restore curb appeal. J Landscaping's cleanup job isn't complete until you are satisfied.
Contact J Landscaping today at (781) 650-5239 and start enjoying your lawn!
---
Call for Fast FREE Quote
---