Tree Services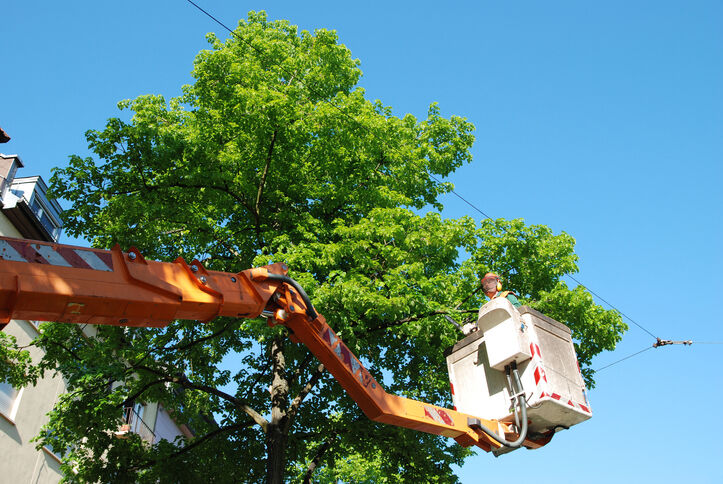 Whether you are in need of emergency tree services after a bad storm, interested in setting up routine mosquito spray and pruning, or need a tree removed or tree structure evaluated, call the company local residents and businesses rely on for expert tree services: J Landscaping at (781) 650-5239. Our tree experts have the knowledge of native trees to properly care for your trees in an affordable way to boost your property value. From pruning to maintenance to keep your trees healthy all year round, J Landscaping is the right company for the job!
---
Call for a FREE Quote
---
Why Choose J Landscaping for Tree Services
With over 8 years of experience and fully equipped to handle any tree emergency or tree service, J Landscaping has the expertise to make sure the job gets done right, safely, and in a timely manner. For tree removal, pruning, planting, and a wide range of tree services, call the top tree experts at J Landscaping. For trees that have been damaged by severe weather, have extremely heavy limbs, or have been infested by insects and at risk for causing property damage, call the skilled arborists at J Landscaping to ensure damaged or compromised limbs are removed safely.
We Provide a Comprehensive List of Tree Services
Emergency Tree Service
Fertilization and Soil Management
Insect and Disease Management
Lightning Protection
Mosquito Sprays
Plant Analysis and Diagnostics
Pruning
Storm Damage
Tick Management
Tree Inventory and Management Plan
Tree Removal
Tree Structure Evaluation
Cabling and Bracing
Deer Management
Drought Services
To help keep your property looking its best and your trees and landscape healthy, call J Landscaping for a free estimate.
---
Call for Fast FREE Quote
---